Image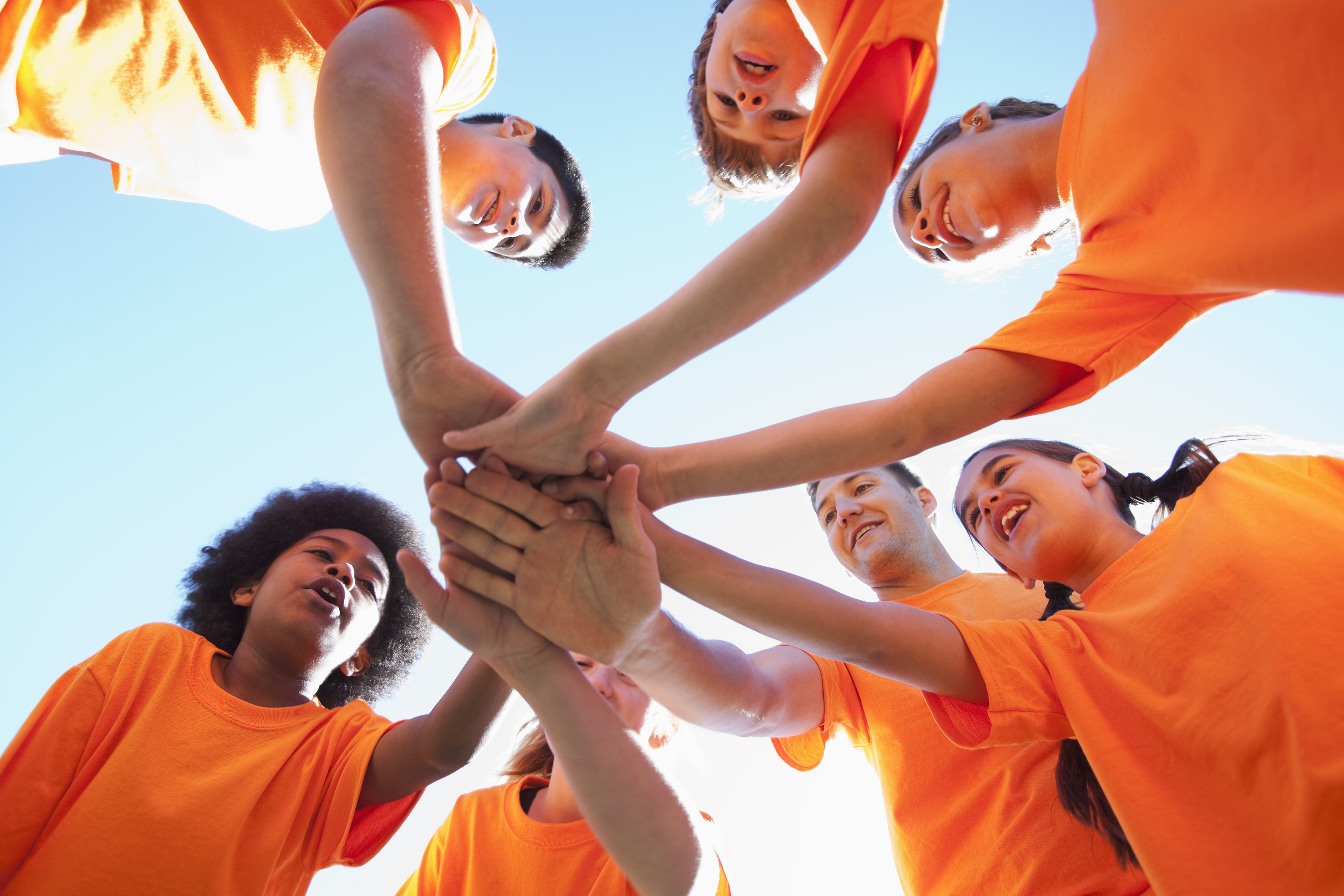 As a subject matter association for Health and Physical Education (H&PE) in Ontario, Ophea is proud to formally announce the release of two new advocacy statements in advance of the upcoming 2023/2024 school year: Re-Imagining Gender in H&PE and Re-Imagining Disability in H&PE. These statements are the result of intentional advocacy sessions hosted over the course of 2023 that sought to understand the potential negative impact of practices within our sector on marginalized students.  
These sessions brought together youth with lived experience, subject matter experts, and system-level decision-makers to explore what barriers may exist due to and/or be exacerbated by the current expectations, systems, and structures within H&PE learning environments. By highlighting student voice, the ultimate goal of these sessions was to identify potential entry points to improve student experiences and expand access to feelings of belonging from the contexts of gender and disability within H&PE.  
Each session sought to:  
De-construct dominant narratives at the intersection of marginalization and H&PE;  

Co-construct counter narratives that can spark a re-imagining of H&PE for our sector;  

Identify bright spots in implementation that create entry points and generate a deeper sense of belonging for every student; and,  

If appropriate, co-construct considerations for implementation and implications for intermediaries across the system. 
It quickly became clear that, while bright spots do exist, many of our current practices can contribute to environments that range from suboptimal to unsafe for students. Historically, the cultural adoption and normalization of systemic power structures can result in manifestations of these same structures that further marginalize those with identities and lived experiences that do not align with dominant ideologies. Simply put, traditional practices and assumptions within our sector must be critically analyzed to ensure that they are benefiting our students, and most particularly those students with experiences of marginalization.  
The youth perspectives from our advocacy sessions highlighted the fact the harms experienced by marginalized students within H&PE are very rarely intentional or the result of an active choice on the part of the educator; rather they stem from practices that have gone unquestioned (and often have their roots in these same power structures). An awareness of systems of oppression that might impact students is crucial if we are to foster truly affirming learning environments, and educators deserve to be supported in their own learning journeys as they take steps towards developing their understanding. If we are to ensure that every student develops an appreciation for lifelong healthy, active living, we need to adopt practices that clearly demonstrate to every student that there is a place for them within H&PE, both in the classroom and in the larger community.  
The two advocacy sessions we hosted unpacked experiences relating to gender (and its associated power structure, cisnormativity) and disability (and its associated power structure, ableism). What are these power structures, and how might they manifest in H&PE? 
Cisnormativity 
Cisnormativity is "a cultural and societal bias, often unconscious, that privileges cisgender identities and gender norms, and ignores or under-represents trans identities and/or gender diversity by assuming that all people are cisgender and will express their gender in a way that aligns with perceived gender norms."1 
Students in our Re-Imagining Gender advocacy session highlighted practices in H&PE that are an extension of cisnormative belief systems, including (but not limited to): 
Using binary gender as the only means of organizing students (i.e., "boys" vs. "girls" teams or activities, separation by binary gender for health class); 

Assuming that "boys" are by default stronger, more athletic, and more interested in H&PE than "girls"; and,

Excluding trans representation from health education, including Human Development and Sexual Health. 
Read our position on gender in H&PE. 
Ableism 
Ableism "may be defined as a belief system, analogous to racism, sexism or ageism, that sees persons with disabilities as being less worthy of respect and consideration, less able to contribute and participate, or of less inherent value than others. Ableism may be conscious or unconscious, and may be embedded in institutions, systems or the broader culture of a society. It can limit the opportunities of persons with disabilities and reduce their inclusion in the life of their communities."2 
Students in our Re-Imagining Disability advocacy session highlighted practices in H&PE that are an extension of ableist belief systems, including (but not limited to): 
Excluding disabled students from crucial physical literacy education instead of offering the appropriate accommodations to enable their full participation; 

Failing to prepare modifications or accommodations for activities; 

Assuming that disabled students are not interested in participating in Physical Education; and,

Failing to include representation of people with disabilities in health education, including Human Development and Sexual Health. 
Read our position on disability in H&PE. 
While many of these practices are unintentional, it is abundantly clear that they have the potential to alienate marginalized students. This is counter to the goals of the H&PE curriculum, which aims to "enable [students] to thrive in an ever-changing world by helping them develop physical and health literacy as well as the comprehension, capacity, and commitment they will need to lead healthy, active lives and promote healthy, active living".3,4 
So Every Student Can Thrive is Ophea's Equity-centred Strategy for Well-being in Ontario Schools. As we refine and deploy our strategy, we expect to create a shift — both in the sector and in our own workplace. To encourage this shift, Ophea is committed to continuing our advocacy sessions to explore the intersections of H&PE and other systems of oppression, including anti-Black racism and anti-Indigeneity, in the coming months. The advocacy statements we are releasing represent a small part of the work that will shift our sector. By naming the issues at play and committing to re-imagining our practices, we are hopeful that we can inspire others to join us in exploring ways to bring about these necessary changes.  
We are also excited to announce that we are developing tools to assist educators in identifying how they might shift their practices to foster more inclusive and affirming learning environments, where every student feels a sense of belonging. 
---
Egale Canada. (2022). Trans and Nonbinary Identities and Gender Diversity: Terms and Concepts. Retrieved from: https://egale.ca/wp-content/uploads/2022/02/Trans-and-Nonbinary-Identities-Terms-and-Concepts.pdf 
Law Commission of Ontario. (2012). A Framework for the Law as It Affects Persons with Disabilities. Retrieved from: https://www.lco-cdo.org/en/our-current-projects/the-law-and-persons-with-disabilities/persons-with-disabilities-final-report-september-2012/a-framework-for-the-law-as-it-affects-persons-with-disabilities/introducing-the-framework-3/ 
Ontario Ministry of Education. (2019). The Ontario Curriculum, Grades 1 to 8: Health and Physical Education, 2019. Retrieved from https://www.edu.gov.on.ca/eng/curriculum/elementary/2019-health-physical-education-grades-1to8.pdf 
Ontario Ministry of Education. (2015). The Ontario Curriculum, Grades 9 to 12: Health and Physical Education, 2015. Retrieved from https://www.edu.gov.on.ca/eng/curriculum/secondary/health9to12.pdf