Image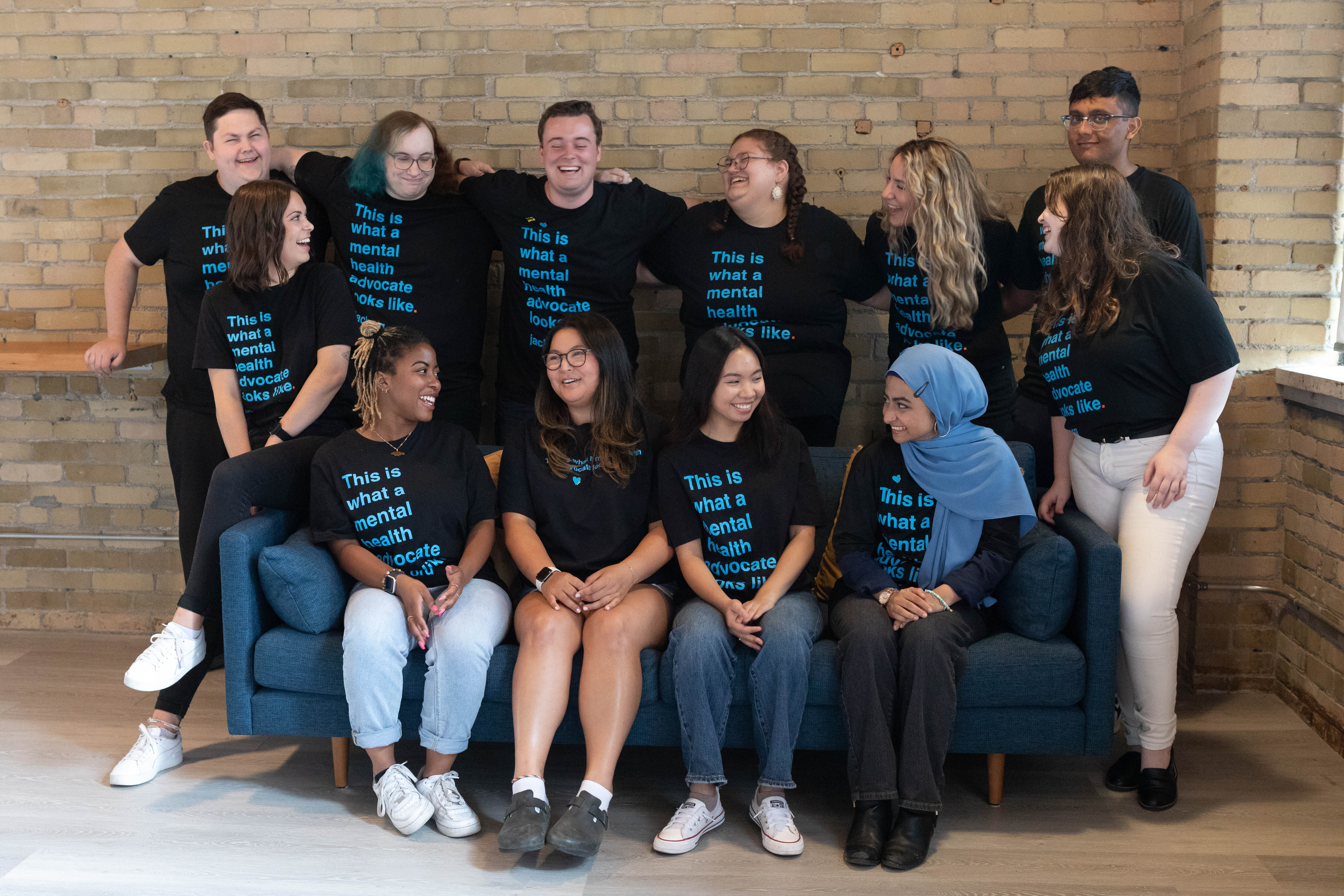 Ophea's Sector Spotlight aims to illuminate the bright spots within the education sector through recognizing the critical work being done by community members and value-aligned organizations, and its impact on student and staff well-being. This initiative also aims to strengthen connections between the Ontario education sector and organizations serving equity-deserving groups through raising awareness of the resources and services available to Ontario educators. Read on to learn about the featured Spotlight, Jack.org.
Tell us about your organization.  
Jack.org is a Canadian charity that works in partnership with young people to build communities and systems that support youth mental health. Through our programs, young people gain access to the knowledge, skills, and platform they need to build their mental health literacy, support their peers, build networks of belonging, and influence systems that are meant to support their wellbeing. Our goal is to build a world where young people are mentally healthy, and where distress becomes a thing of the past. 
What is a recent initiative that you are proud of?
In early September, we launched the Jack.org Educator Hub (edHUB), a comprehensive, free resource library that provides educators with teaching materials to bring Jack.org's mental health promotion programming into their classrooms.  
With curriculum-aligned activities, lessons, and a unit plan, it supports educators by providing them with safe, youth-friendly, and evidence-informed mental health resources so that they can empower their students to build their mental health literacy in a learning environment that nurtures their growth and well-being. 
The edHUB is vetted by and designed for educators and its easy-to-use design allows them to expedite the lesson-planning process to seamlessly pull together plans to meet the learning needs of their students. 
All resources are currently available in English and will be available in French by the end of September! 
What is an upcoming initiative that you are excited about?  
We are looking forward to November, when we will be hosting our next National Jack Talk, designed exclusively for educators. 
Hosted virtually, these events are for high school educators, school board representatives, and other adult community leaders that work with youth ages 15–24, who are seeking educational resources that are authentic, relevant, and reflect the experiences of young people today. 
It's also a chance to hear about how Jack.org's new programs and resources can be used as tools to promote mental health literacy with students. We are excited to share more details about our Jack Talk designed specifically for Indigenous Youth, and share a sneak-peek of our new Modular Jack Talk, which will be designed to be more customizable for young peoples' needs and will focus on specific content to help youth in and outside of the classroom.
How can our audience support your organization's goals?
Spread the word about Jack.org's Educator Hub, a resource library that provides educators with a complete lesson plan, lessons, and activities to support student mental health in the classroom. 
Encourage your students to complete the Be There Certificate, a free online course that provides you with a comprehensive framework — Be There's 5 Golden Rules — to support someone through a mental health struggle and protect your own mental health too.  
Book a Jack Talk, mental health presentations by youth for youth, which provide young people with essential mental health knowledge.
What is one thing you wish people knew about your organization?
Our work is focused on promoting mental health before young people reach a state of crisis. By reaching them in their communities and schools, and building broader mental health literacy and support, we want to not only prevent mental health distress, but build a foundation for young people to thrive. 
For more information visit Jack.org and jack.org/edHUB or email hello@jack.org. To stay connected and up-to-date on the Jack.org programs and learning opportunities follow them on Twitter, Facebook, Instagram, LinkedIn, and YouTube.